Content Area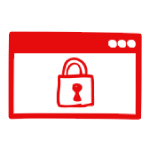 Browser-Locking Capabilities
Control browser activity and other functions used during the assessment.
Remote
Proctoring
Record student behavior and actions during assessment.
Verification
Options
Ensure hardware will create the best results for review, and verify the identity of student.
Reporting and Security
Remote proctoring using Connect with Proctorio provides you with instant and detailed reporting. Reporting features include video recordings and geolocation of the test-taker, provide instructors an at-a-glance view of potential academic integrity concerns, avoiding personal bias and supporting evidence-based claims. Rest assured your information is secure as Proctorio is FERPA, COPPA, CSCP and iKeepSafe Certified.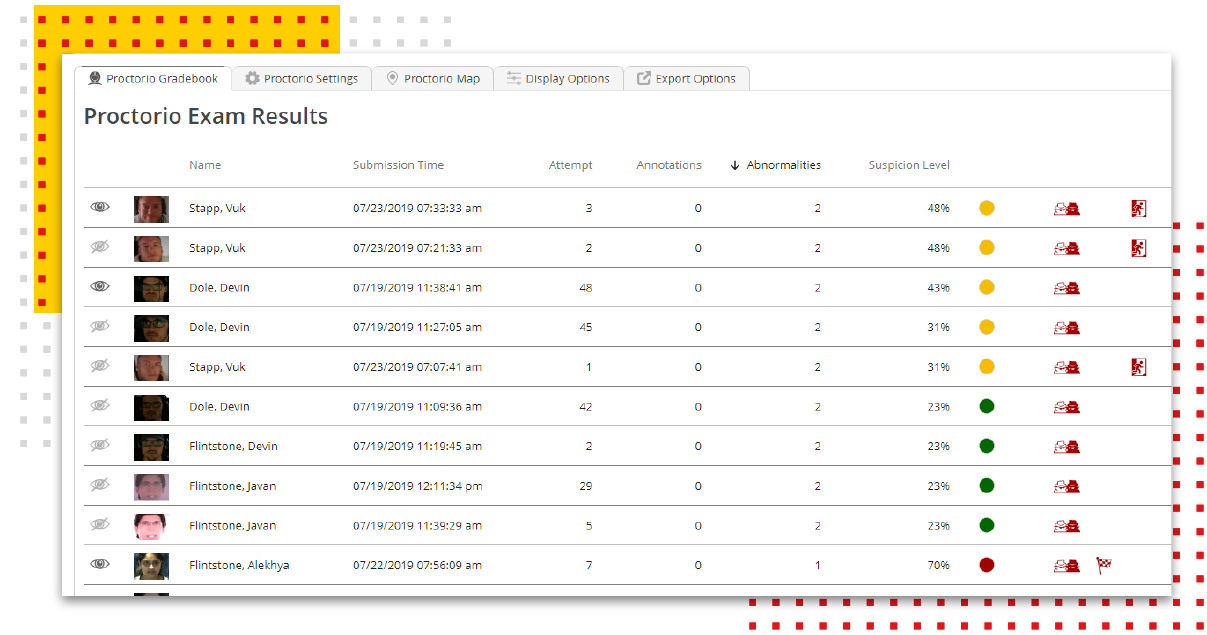 Which Connect Products Have Proctorio?
Proctorio will be available for all 2019-2021 copyright Connect products starting this August!
The Basic package of features come standard within Connect at no additional cost.It includes self-help resources for both instructors and students. A Plus package with more robust features such as adding live support for both instructors and students, and accessing the intelligent reporting capabilities can be added to the purchase of Connect .
See the Comparison of Packages.
Let's Get Started!
To learn more about Connect and the new remote proctoring and browser locking capabilities within Connect, contact us today.