Content Area
As the Coronavirus (COVID-19) pandemic impacts educational institutions around the world, a countless number of the educators and students we support have been affected. Many universities are closing campuses and making changes to their teaching delivery. K-12 schools in affected areas are closing or planning for closures. And medical professionals are confronting a public health crisis, responding to a virus that scientists are still learning how to treat.
We recognize that this is a fast-changing situation and will continue to provide you with the resources you need to continue to support your teaching and learning as your needs evolve. At the same time, we understand that you might be considering solutions for digital learning and we want to make sure that you are aware of our range of award-winning learning solutions that support this.
PREK-12
Being faced with the difficult decision on how to best protect your students and staff while continuing to prioritize learning is overwhelming.It's important that you continue to feel supported by us in your preparation or implementation of remote learning due to COVID-19. Below is a list of our resources and support for you.
---
Higher Education
Connect® is an online course management and adaptive learning solution that gives instructors the tools and support to streamline course delivery and unlock learning potential of every student.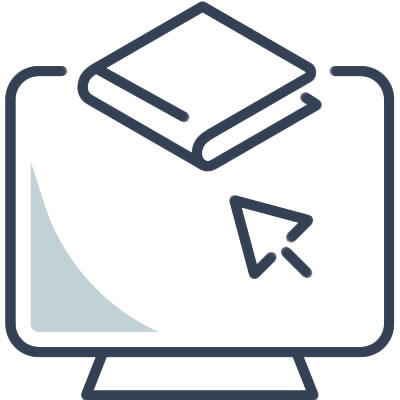 ---
Deliver Your Course
Quality content & pedagogy
Consolidated resource library
Easy course sharing
Contextualized assignments
Time saving auto-grading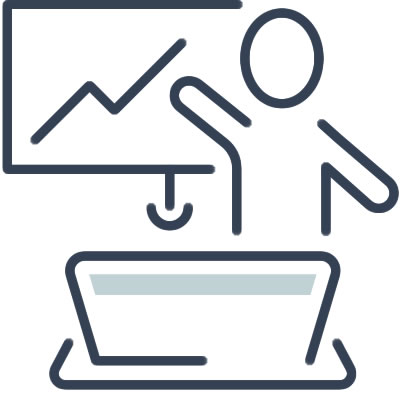 ---
Drive Student Success
On or offline eBook access
SmartBook 2.0 adaptive learning
Writing Assignments
ReadAnywhere mobile app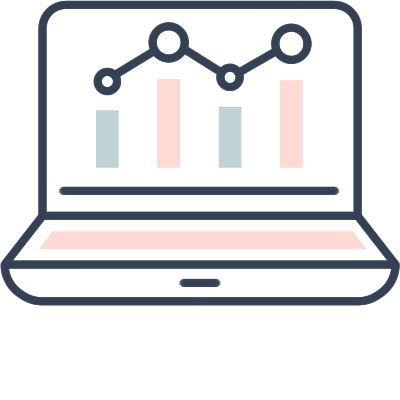 ---
Performance Tracking
Easy to read reports
Individual and class reports
Assignment reports
At Risk report
Reports for students
---
Support at Every Step
Implementation consultants
Self-serve resources
Seamless LMS integration
Technical support services
99.99% uptime reliability
---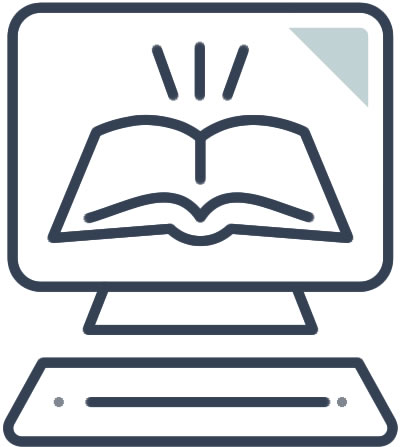 Professional
Using Access to Support Distance Learning
Did you know that our Access platforms can support teaching strategies for distance learning? Experience a variety of content to fit different learning styles via the Access platforms. No matter where your students are, Access platforms provide the opportunity for integrated implementation of distance learning.
Assign Digital Reading
Highlight Specific contents to meet student needs or assignment
Encourage self-study
Facilitate Virtual Discussions & Provide Student Feedback
Flipped Classroom Approach & virtual class discussions
Anytime, Anywhere
---
Free COVID-19 Resources
The team of authors and experts behind our AccessMedicine reference source had developed a new AccessMedicine COVID-19 Central resource site that will be a source of weekly updated developments and analysis in clinical medicine and public health.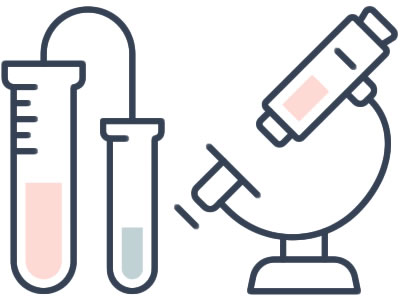 ---
Webinars
Connecting educators with industry professsionals virtually to help you transition your courses to remote learning. Hear experts share their skills and knowledge on topics evolving around online learning.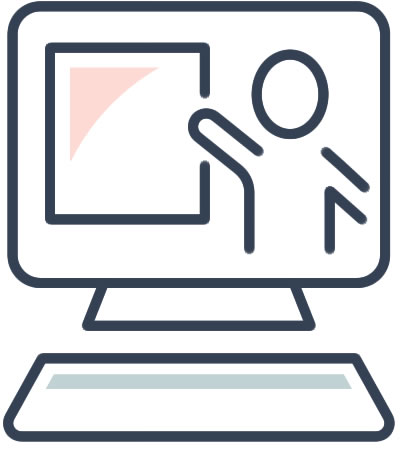 Frequently Asked Questions
In response to Coronavirus (COVID-19) travel restrictions are changing daily. During this time of uncertainty, the McGraw-Hill Asia team is here to assist you and your students with any questions you might have around accessing course resources.
---
What is the best way for students to purchase resources for their course?
It is best that students check with their respective course instructors on the chosen resource format (print and/or digital) and mode of purchase. Online purchases can be made using your debit/credit card.
For digital resources, they can follow the URL provided via First Day of Class activities, or by accessing Connect through their institution's Learning Management System (LMS).
---
What about print textbooks?
With the potential disruption to roads and highways, restrictions on workplace hours, and self-quarantine requirements, the deliverability of print textbooks to students in impacted regions could be negatively affected.
---
My course is using a digital only platform this semester instead of a print book. Can it be accessed outside of Asia?
Connect and most of its functionality can be accessed from ASEAN countries, Republic of China, Japan, South Korea and other affected countries.
If your institution is using a Learning Management System (LMS) such as Moodle, Blackboard, Canvas, Brightspace or Open Learning in addition to a McGraw-Hill resource, and students are experiencing access issues, please check with your institution regarding access to that platform.
---
I was given a discount code for purchasing McGraw-Hill resources this semester.
Yes, McGraw-Hill Asia's discount codes can be applied during the checkout process when purchasing eBooks on our website www.mheducation.com.sg using a credit/debit card. For Connect specific resources, please purchase access through the URL provided by your instructor.
---