Content Area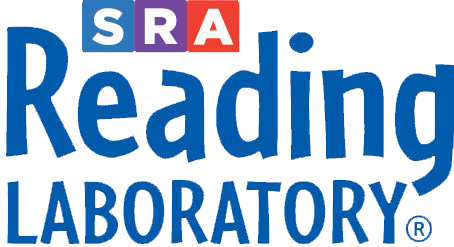 Instilling Confidence in Learners for More Than 60 Years
As one of the earliest personalized learning programs, SRA Reading Laboratory® has improved the reading and independent learning skills of more than 100 million students in 63 countries, becoming one of the most trusted names in literacy learning.
With an easy-to-use box of self-guided and leveled selections for a given classroom,SRA Reading Laboratory lets you develop confident readers through supplemental and personalized K–12 reading content that ensures each student is working at the appropriate level and moving ahead at his or her own pace. The program helps students:
Develop comprehension, vocabulary, fluency, word analysis, and study skills
Reinforce specific skills in which certain students show a weakness
Engage their interests and increase their knowledge base using a wide array of fiction and nonfiction selections
Take ownership of their own work and progress
Self-Guided, Leveled Readers: Personalized, Independent Reading in your Classroom
SRA Reading Laboratory is available for readers at all ages and skill levels. Each student's skill level is matched to color-coded, leveled reading selections. Use this chart to understand the level that is most appropriate for the needs of your students.
An easy to use chart is provided to determine the right lab for your students.
Labs 1 Series: Grades 1–3
Labs 2 Series: Grades 4–8
Labs 3 Series: Grades 7 and up
* Click on image to view in pdf
Color-Coded Student Motivation
The design of the program is simple: each student's skill level is matched to a color-coded, leveled reading selection. The reading levels gradually increase in complexity, and selections gradually increase in word count to keep students challenged as they progress through the program.
Know Your Color: Students place into the appropriate color level with aligned Lexile® range using the Starting Level Guide found in the Teacher's Handbook.
Read Independently: Students select a Power Builder within their color level based on what sparks their interest. Each Power Builder consists of a reading selection and coordinating questions focusing on comprehension, word analysis, vocabulary, and grammar.
Check and Revisit: After students complete a Power Builder, they check their work using a corresponding Key Card. Based on the results, the Key Cards may suggest students complete a Skill Builder to provide reinforcement and extra practice on specific skills missed within the Power Builder.
Self-Progress Monitor: As students progress through Power Builders within their color level, they record their score in their Student Record Book to monitor their progress over time.
Level-Up: Once they have made significant progress within their color level, they are ready to challenge themselves in the next color level.
Process for Implementing SRA Reading Laboratory
SRA Reading Laboratory is a flexible program that can be easily implemented to fit a variety of school calendars and schedules. Below are some tips that have been proven to be successful in classrooms over the past 60 years.
Pre-Test Phase
You begin using the program in your classroom by giving a short six-minute test—the Starting Level Guide—to determine the color level in which each student should start. Even if your students have used the program before, it is still important to begin each school year with the Starting Level Guide and other introductory procedures to ensure the smooth working of the system.
Training Phase
One suggestion that has been proven effective is to use the program over a fairly concentrated period of time instead of being widely spaced across the entire school year. The recommended schedule calls for eight sessions (twenty to forty minutes long) spaced closely together during the training phase and then followed by a phase in which students use the program materials independently. When practice periods are kept close together, there is carryover learning from one day to the next. When practice periods are too far apart, carryover is lessened, and students tend to forget not only the information learned but even the procedures to follow.
Progressing Levels
It is not intended that every student work his or her way through all the Power Builders in a level or that a student work the Power Builders in strict sequence. Instead, a student selects Power Builders in random sequence from his or her assigned level; as soon as the student's scores show adequate progress, the student advances to the next color level.
Thus, the number of Power Builders that any student will work in a level will vary according to his or her abilities and learning rate. A typical student should probably complete at least four Power Builders in a level; others may do eight or ten. Some students may require practice with all Power Builders in a level before moving on.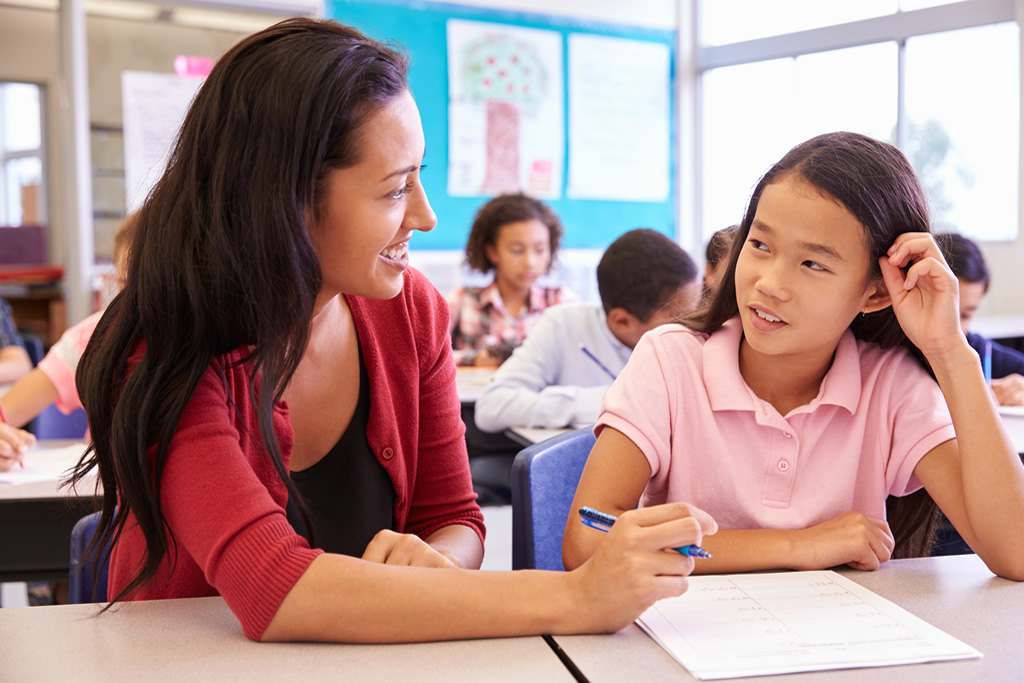 Post-Training
After the training phase, it is a good idea to begin holding weekly conferences with each student to review his or her progress. You are strongly encouraged to make these conferences mutual consultations in which you and the student decide together if it is time to move to a new level. Getting students accustomed to taking responsibility for their own learning progress is important if you are to realize the full potential of SRA Reading Laboratory as not just a builder of skills but of self-image and self-confidence as well.
Contact Education Consultant